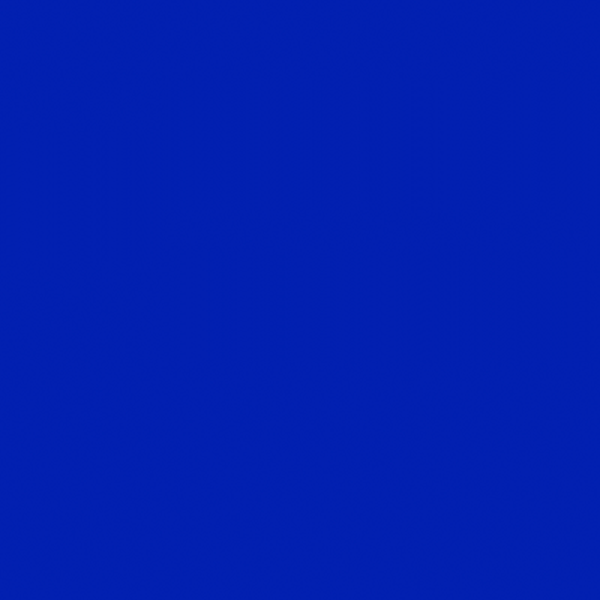 Evolving internal leadership communication to the next level
Nordea Group
After many years as a somewhat conventional and conservative organization, the largest financial institution in the Nordics, Nordea, wanted to change gear. The aim was to develop a more engaging internal leadership communication.
We helped Nordea develop a new internal leadership communications strategy ("People, Passion & Values") lifting a rather conventional one-way information effort to a much more dynamic, dialogue-based and engaging internal communication. The new way of communicating was based on tools like a digital leadership communication training centre, incorporation of dialogue in the group internal news platforms, videos, town-halls, pop-up events etc.
For two extended periods we were asked to take strategic and operational lead on all group internal leadership communications and on the team of internal communicators in Denmark, Norway, Finland, and Sweden and thus lead on all quarterly communication, major organizational changes, daily corporate news, and crisis communications.
Examples of concrete cases were being part of the "war room" to handle communications in relation to 'the Panama Papers', being lead on the internal implementation of Nordea's new corporate brand and being the communication lead on a big cultural transformation journey to accommodate more customer focus in the whole company.
We have previously helped develop a training programme on digital meetings for Nordea's customer advisors, just as we have rewritten a large number of customer letters to make the letters easy to understand – and thus reduce pressure on the bank's customer hotline.